Services
27 Hours NESA approved professional learning: Priority Area: Mental Health
Individuals who complete this training have a deepened understanding of internal psychology concepts, human behaviour and the mental health challenges our students face in today's complex world. Choice Theory offers a valuable framework for teachers in building competencies to foster positive classroom environments, develop students' self-awareness and responsibility, and improve overall behaviour management by addressing the underlying needs that drive students' choices and actions. Participants build strengthened leadership capabilities to lead through uncertainty to improve school performance and culture. 4 days face-to-face sessions at the school or a designated location.
Individuals who complete this training will have a deepened understanding of the Salutogenic Approach to Health and Wellness, which focuses on identifying the strengths and assets of a situation or a person that can contribute to or improve their well-being. When the assets are identified, necessary interventions are made to suit the psychological needs of a person exposed to stressors such as traumatic experiences. Participants will develop competencies utilising a set of core tools to support their own well-being and the capability to contribute to the contextual well-being of their school.
Leadership teams that engage in these interactive and practical workshops are challenged and coached to create school improvement plans and evaluation cycles that meet the school's needs and priorities. Participants are challenged to review how professional learning is embedded into practice. This is all completed through a lens of staff well-being. Intentional planning for motivation and wellness is embedded at every process stage.
Creating an Effective Culture for Feedback
School teams that participate in this training will develop a deep understanding of the essential skills and tools for planning, engaging in and moving forward following feedback cycles. This training enables growth beyond completion of observation and feedback cycles as compliance toward the creation of an engaging and empowering process that is psychologically safe, connecting and purposeful.
Difficult Conversations – Creating Skills for Connecting Conversations
Participants in this training will develop an understanding of human behaviour and skills for leaning into difficult conversations with connection and curiosity. They will develop competencies in preparing for conversations, managing themselves effectively and questioning skills for a solution focus. Participants will receive tools for planning and engage in interactive activities to build skills and competencies within a supportive coaching environment.
Coaching individuals and / or executive teams to identify focus areas of leadership development that can support healthy, efficient and effective leadership practices. Participants are supported to develop competency and capability in leading themselves, others and whole system improvement.
Leading in the chaos of the current world climate is challenging and requires understanding of how trauma affects humans. As we emerge from recent events there has been complex impact on people and how they are able to connect, engage and thrive amongst the myriad of change. Participants will be guided through understanding how they can learn and adapt to current leadership contexts in ways that support themselves and others.
---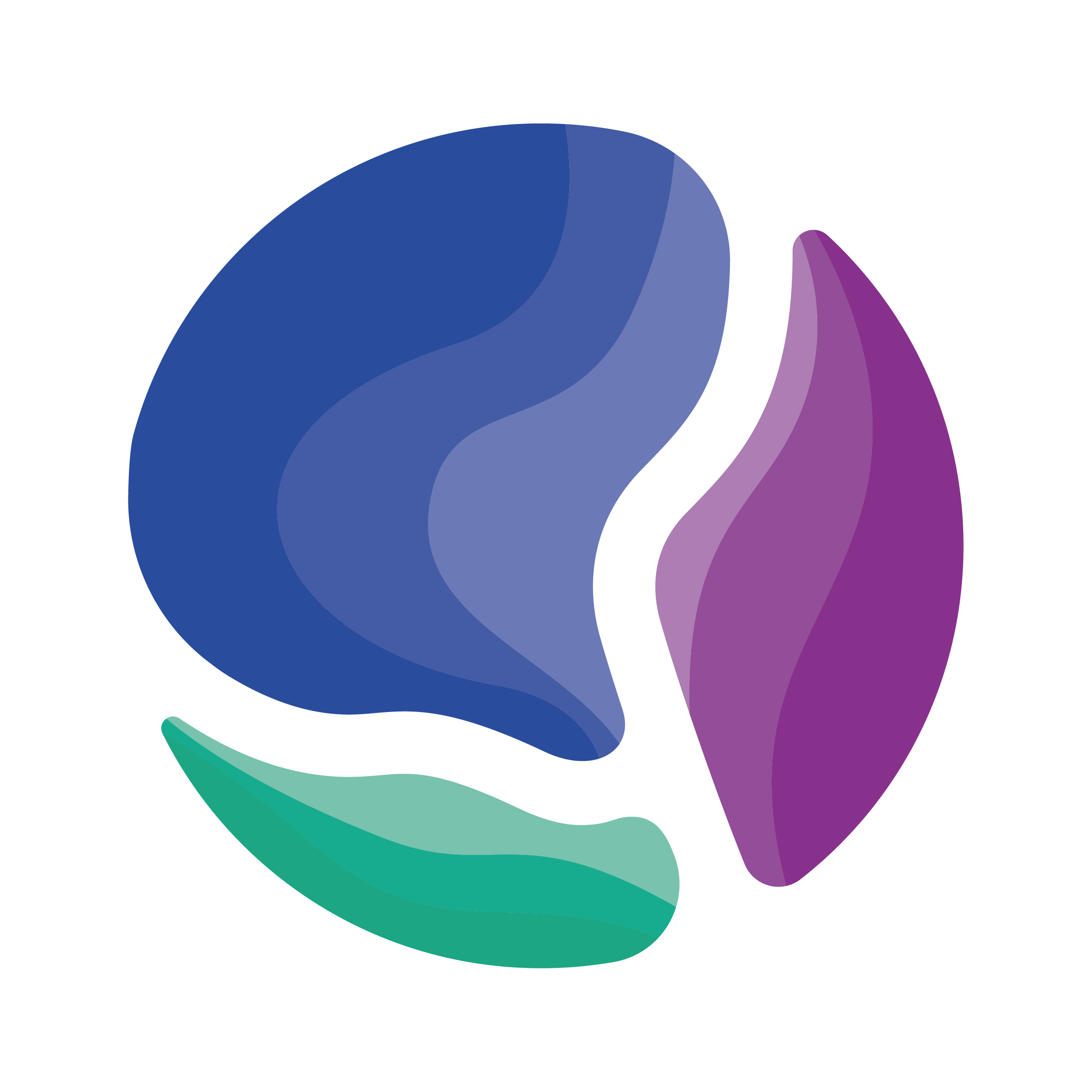 What if you have a specific need?
JP Adaptive can design professional learning fit for purpose!
Planning with your leadership team to identify specific areas of professional development needs. Your bespoke sessions are designed to build capacity that supports your staff and school improvement focus areas. These sessions are evidence – based and created in line with current research.