Creating an improvement plan that is a concise tool for transformation, focused on meeting priority targets with lasting impact. Ensuring cohesion in the plan, implement, evaluate cycle.
Core content and themes
Leadership teams are guided through interactive and practical workshops, they are challenged and coached to create school improvement plans and evaluation cycles that meet the school's needs and priorities.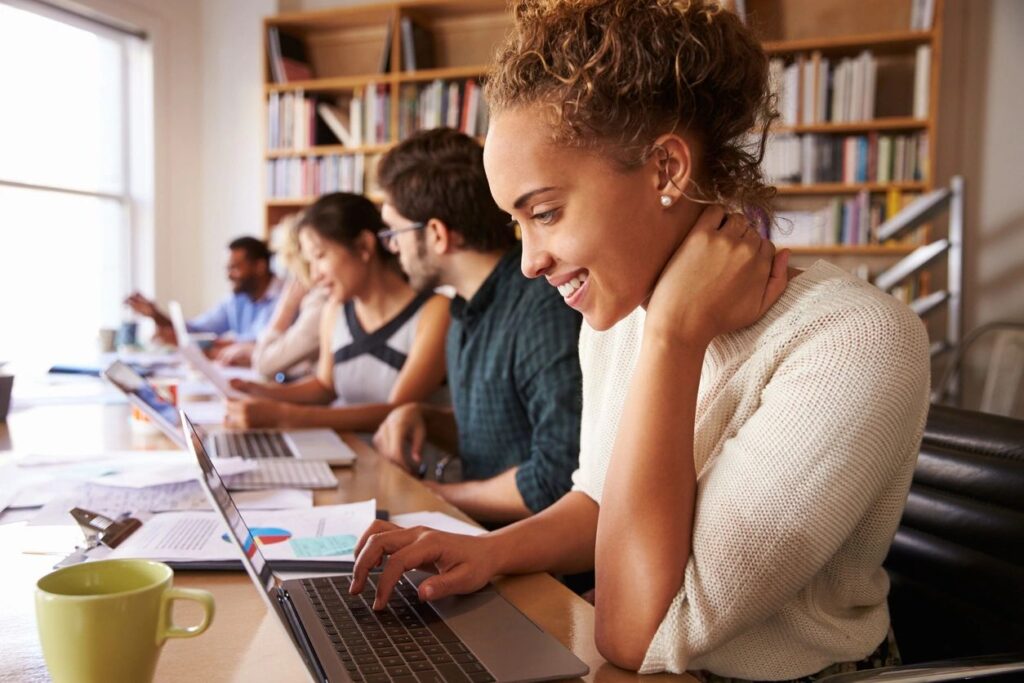 Key areas of investigation and planning include:
Investigation of current priorities
Audit of current strategies to ascertain alignment to priorities, school vision, purpose and beliefs
Planning for high level collaboration and cohesion, making planning, implementing and evaluating everyone's business
Tools for planning, communicating, evaluating and celebrating school planning
Review of how professional learning is embedded into practice
Planning for high level motivation, what engages and sustains staff in the work that matters and makes a difference
Planning for staff well-being
Delivery
Face to Face
Strategic planning sessions can take place with whole staff or leadership teams. The delivery will be designed to meet your purpose.
SDD or Twilight information sessions demonstrating strategies, examples and impact
Full day leadership team coaching and planning – creating / refining school plans
Online coaching workshops
Executive Meetings
Team Evaluations
---
Participant Feedback
"Our Leadership team's work with Jodie has been revolutionary and empowering. Stepping us through interactive and practical workshops, Jodie has challenged and coached us to create School Improvement Plans and evaluation processes that meet the school's needs and priorities in an effective and efficient way. As Leaders, we all know the pressure of using our finite time wisely and supporting staff to invest in meaningful activities (or initiatives) that result in measurable improvement. We know this work demands strategic and analytical thinking along with interpersonal skills. The tools and guidance Jodie provides has allowed us to work smarter and with more clarity, resulting in a growing level of shared accountability and purposeful actions at our school."

Nic Menzies, Assistant Principal, North Haven Public School
"Jodie is professional and knowledgeable. With her support, we are establishing consistent whole school practices that are creating a culture of improvement whilst also planning intentionally for high levels of staff motivation and wellness. Jodie interacts positively with our staff and is building the capacity of our middle leaders to lead school planning and evaluation with higher levels of confidence." 

Sharon Westman, Deputy Principal, Camden Haven High School