JP Adaptive helps build an environment where people (staff, teachers, students) feel that they are constantly growing and learning, by embedding an adaptive mindset.
Working collaboratively to provide tools and resources to enable positive options and choices. Creating an environment for people to find new ways of doing things, always asking 'what can we learn' and 'where are the opportunities to improve'?
Today we also need adaptability, curiosity, courage, empathy and a lot of it comes down to culture and mindset, not just technical training, as well as a strong and timely feedback loop with students, your staff and your school community.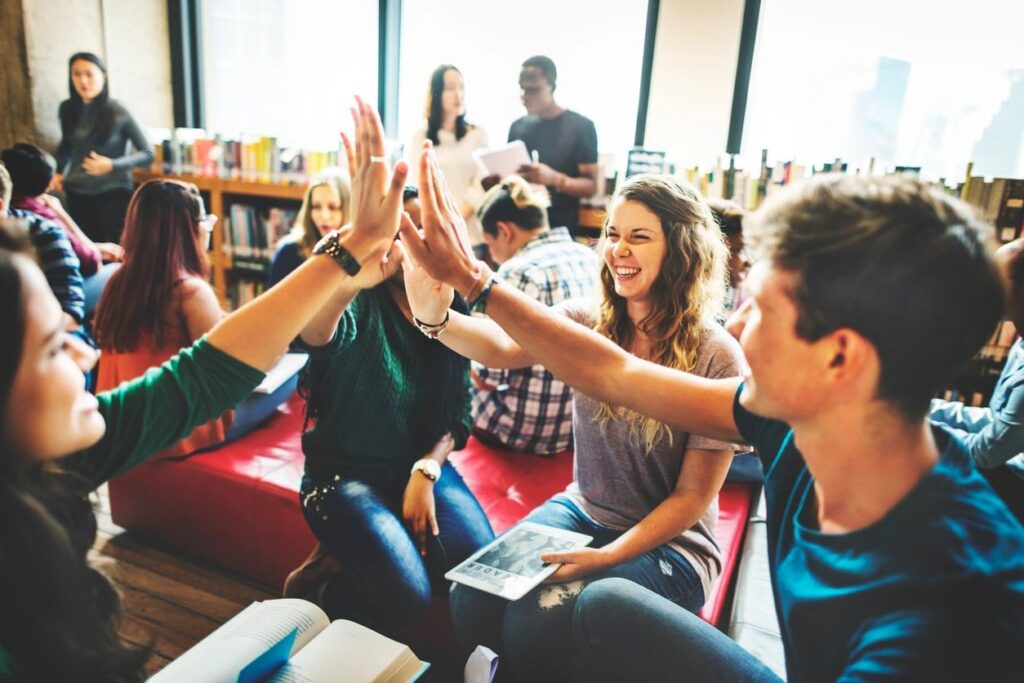 North Haven Public School

"Jodie is an insightful, experienced, and engaging leader, presenter, and coach. She supports high-level, effective planning and embedding of strategy into practice resulting in whole school improvement. Our partnership with Jodie has been invaluable for our school and I could not …

Read more

Holroyd High School

"Jodie's training sessions were nothing short of exceptional, leaving a lasting impact on all attendees. Her skillful delivery of comprehensive training concepts made the learning process seamless and engaging. What truly set her apart was the perfect blend of inspiration and …

Read more

Wingham High School

"Jodie lives what she teaches! It was extremely evident that she genuinely knew the content, believed what she was teaching and modelled it day to day. She also has a very calm and approachable demeanour. Her presentation was engaging and 'real'." …

Read more