(Trauma aware leadership within a constantly changing world)
The world around us is constantly changing and what has worked in the past can no longer be relied upon. There is a growing need for Trauma Aware Leadership where leaders embed an understanding of the brain into their leadership of self and others. This course is designed to support all school leaders (principals, executives and aspiring leaders) and provides information, skills and strategies to support leading for impact whilst also supporting a culture of wellness.
Core content and themes
Participants are guided through a highly reflective, interactive and practical program. They are challenged and coached to clarify and plan for the leader they want to be within the complex context they work.
Key areas of investigation and planning include:
Leading schools in the VUCA world
Leadership of self: basic understanding of human behaviour and motivation
The links between brain function, wellness and learning
Leadership of others
Leadership of Change
The Learning Cycle
Trauma Aware Leadership
Developing a model of leadership that intentionally plans for a culture of improvement and wellness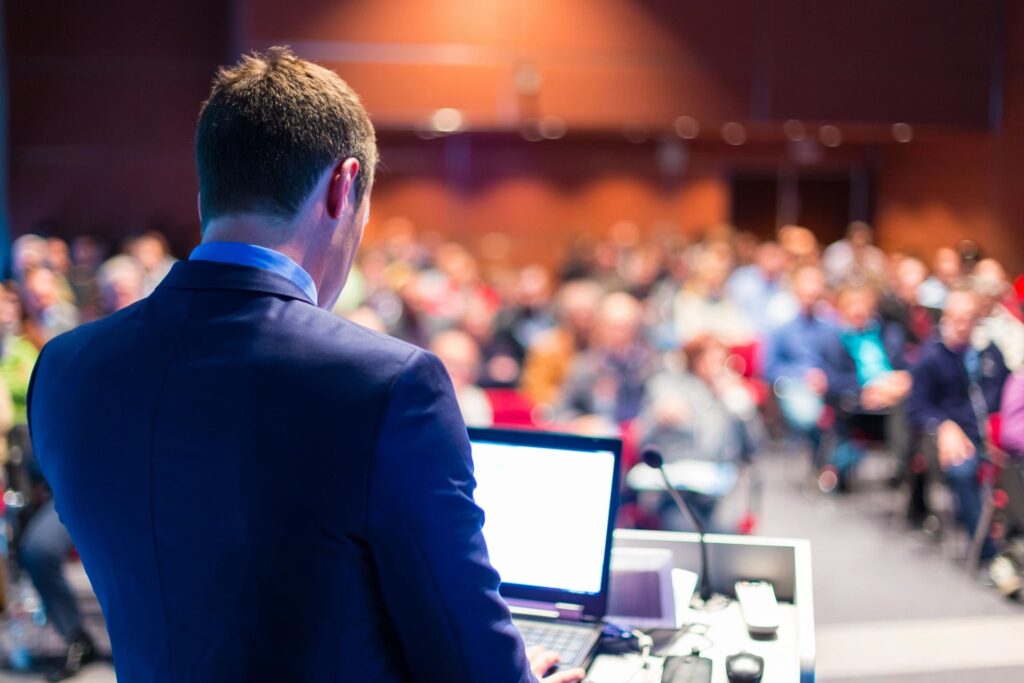 Delivery
Face to Face
2 day course delivering key content and support for each participant.
This course is delivered by 2 instructors. Every participant is supported to finish the course with a plan to take forward into action.
---
Participant Feedback
100% of participants indicate that they would like to return for a 'Real World Leadership' Masterclass.
" You have both created a safe space for self reflection and evaluation and really helped us think about who we are as leaders and how we can prioritise our brains and wellness in order to influence others to do the same and achieve their best. It was a hugely powerful PL that will stay with me for a long time and have a real impact on my practice."

School Executive
"Excellent two days of self reflection. Having the time and guidance to self reflect on my own leadership and where I want my leadership journey to go was outstanding. Gives you a really sweaty brain." 

School Executive
"Congratulations on such a professional but so informative 2 days. Delivered with conviction but with passion and so much knowledge. You work beautifully together and it is always really exciting to be a part of what you both do. Thanks for always making it real."

Principal